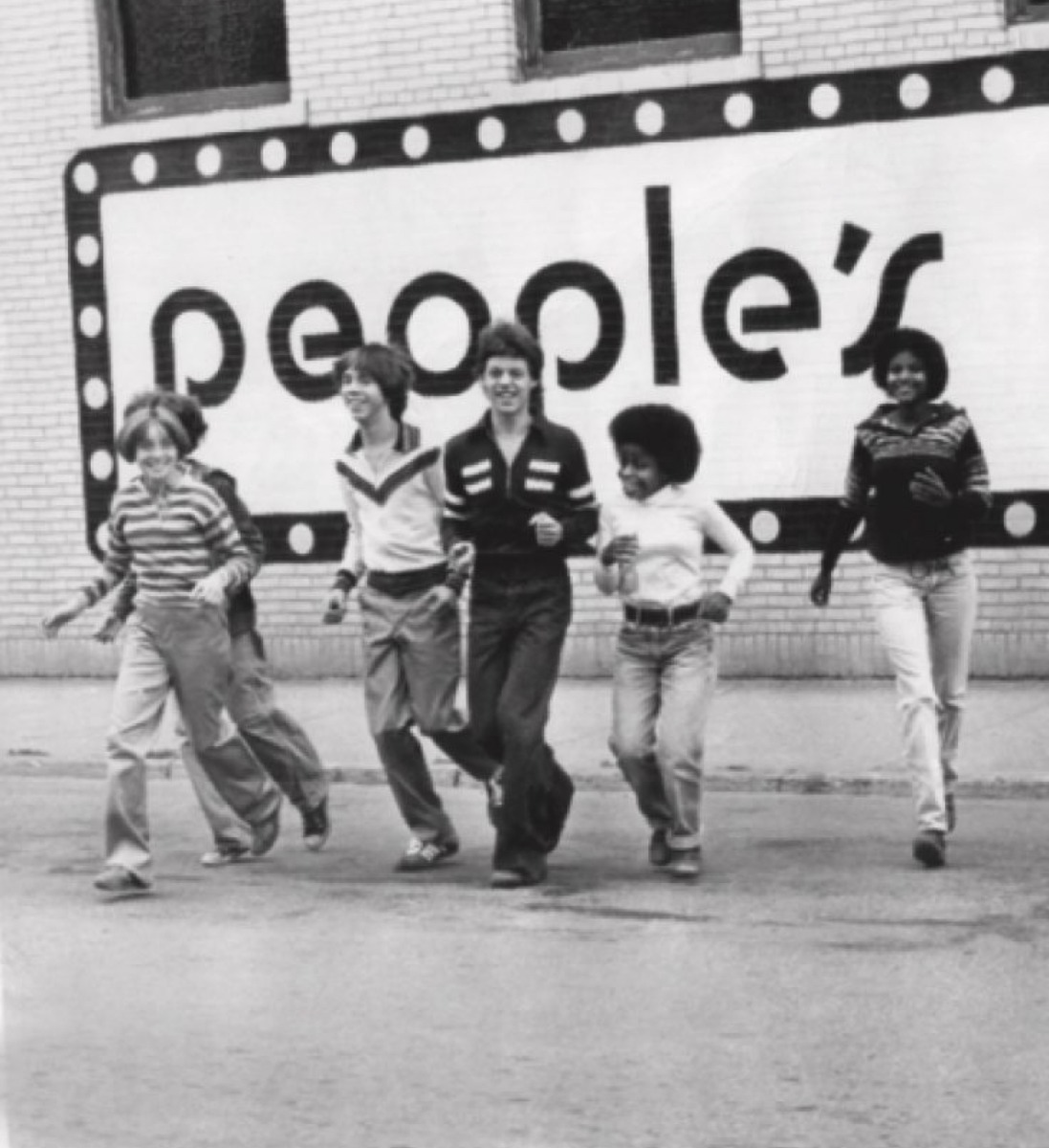 THE PEOPLE'S PLACE PROGRAM
A MISSION TO ADVANCE MINORITY REPRESENTATION IN FASHION, AND BEYOND.
"What is happening to Black communities in the US and around the world has no place in our society. The fact that it has continued to exist in our industry – overtly and systemically – is unacceptable. We are far behind where we should be in achieving diverse representation. It shouldn't have taken us this long to acknowledge that, but we are determined and committed to changing it going forward. We will be intentional, fearless and unwavering in the actions we take. Through the People's Place Program, we will use our platform to create opportunities and stand up for what is right." - TOMMY HILFIGER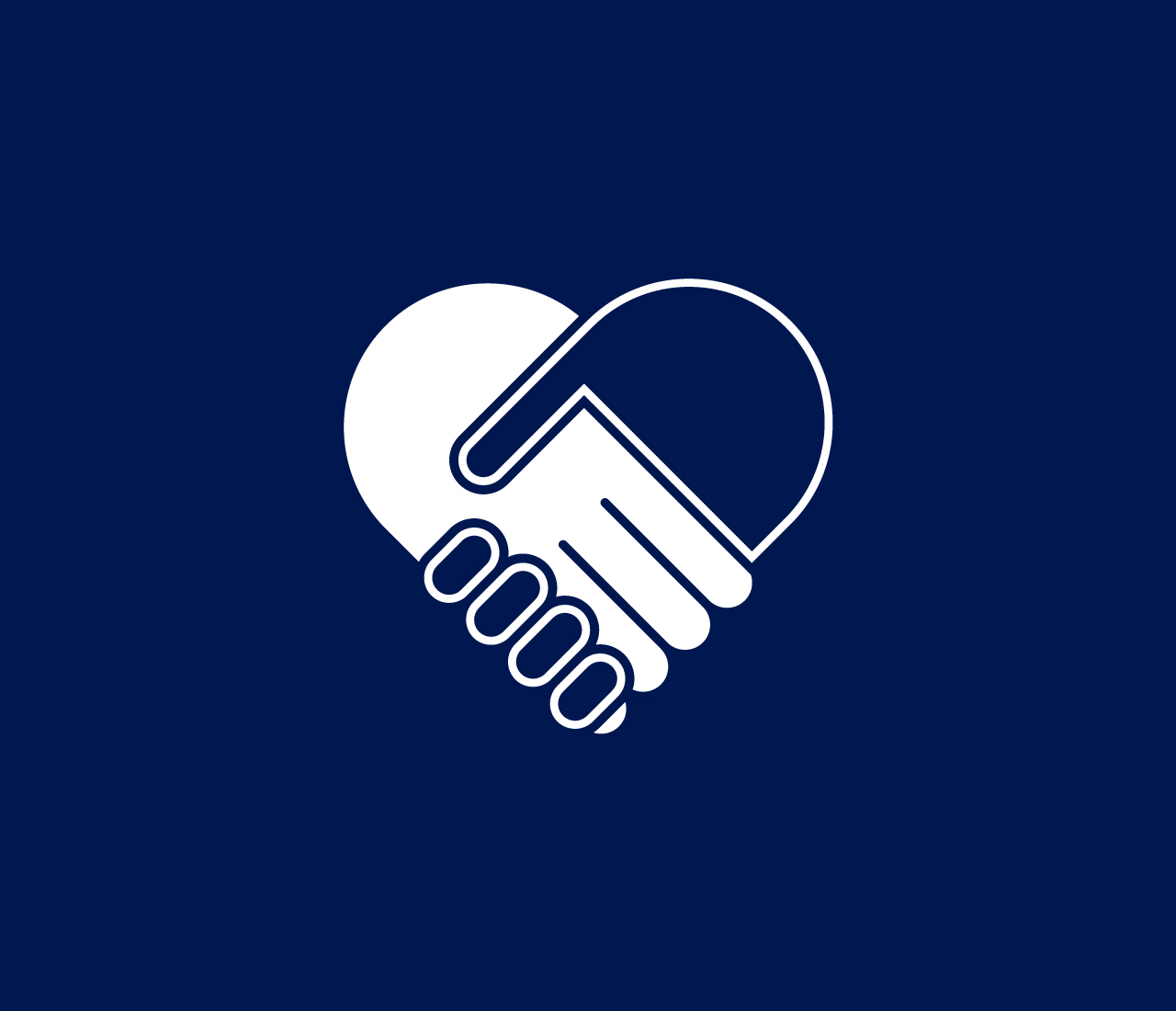 PARTNERSHIPS & REPRESENTATION
We will enhance our diverse talent pipeline, focusing on collaborations that increase minority visibility, and will partner with organisations and creatives whose mission is to advance BIPOC representation and equity in the industry.
CAREER SUPPORT & INDUSTRY ACCESS
We will use our resources to ensure career opportunities by providing access to information or physical materials, specialist advice, industry introductions, and more.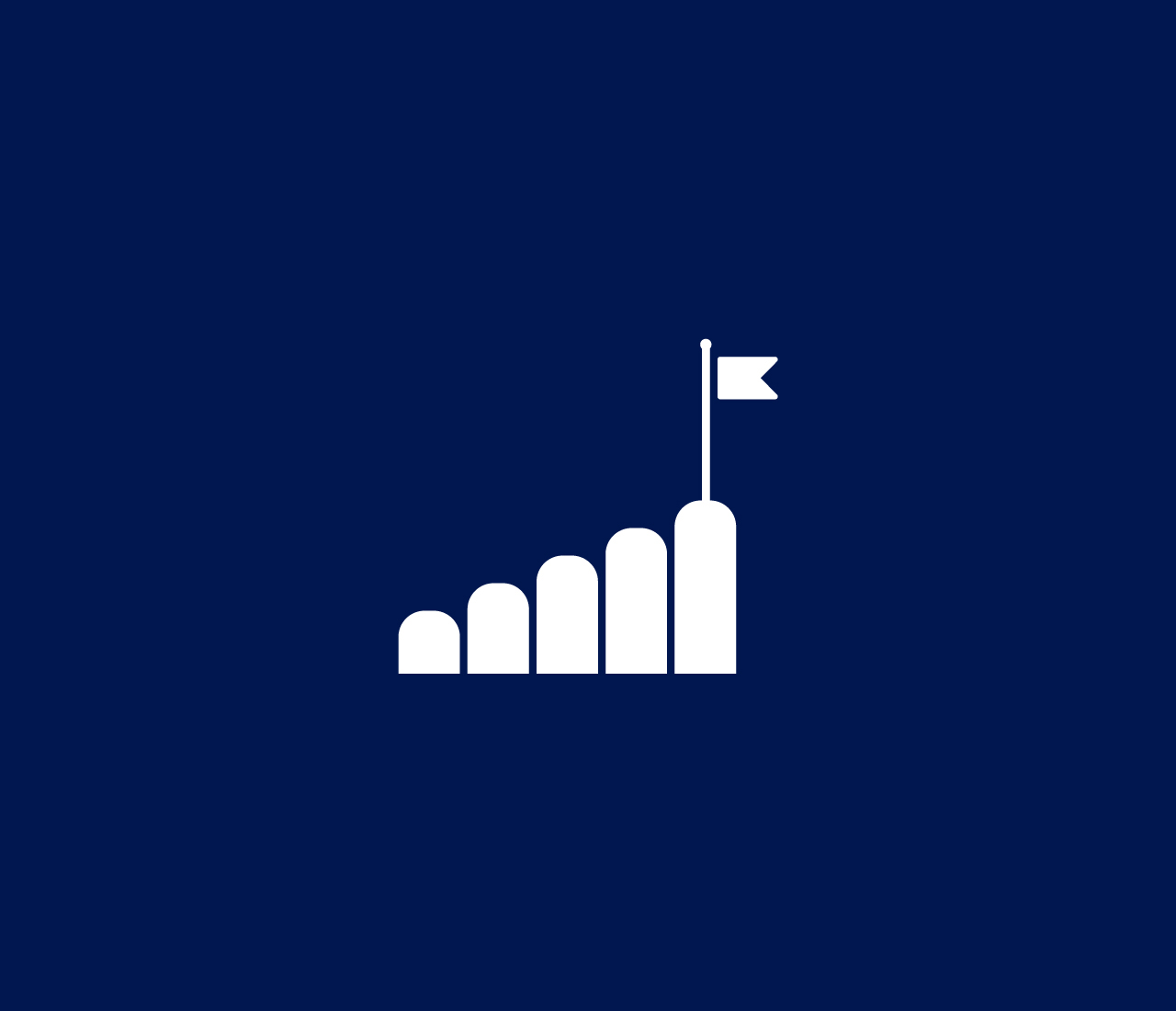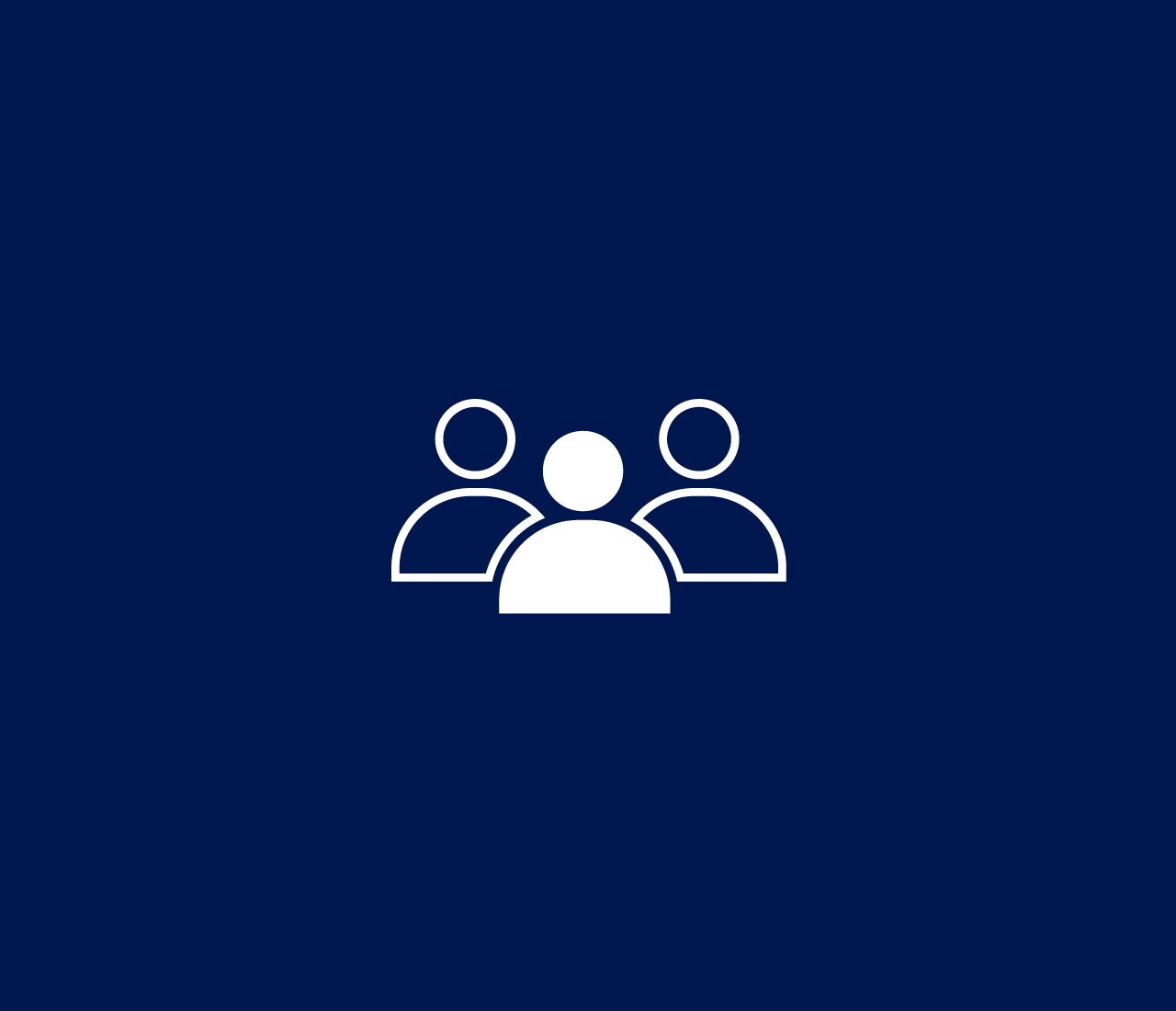 INDUSTRY LEADERSHIP
We will commit to independent, industrywide assessment of diversity, equity and inclusion in the fashion industry, and from that we will create an action plan for our Tommy team that will also be shared back to the industry.
GOVERNANCE & FUNDING
We will commit a minimum $15 million over the next three years, and ensure the program's success with dedicated leadership directing the program, accelerating its growth, and focusing on transparency through regular reposting on progress and impact.